We are building power for ALL campus workers and public healthcare workers in Kentucky
United Campus Workers of Kentucky is the wall-to-wall campus and public healthcare employees union for the Commonwealth of Kentucky representing faculty, staff, graduate and undergraduate workers. Together, we are fighting for public institutions that truly serve the public good. You can register as a member online or contact us directly for a paper form.
To learn more or to request support, contact our Steering Committee at ucwkentucky@gmail.com.
Be sure to check out our different chapters and campaigns under the Chapters tab and review our FAQ page as well, and follow us on social media below!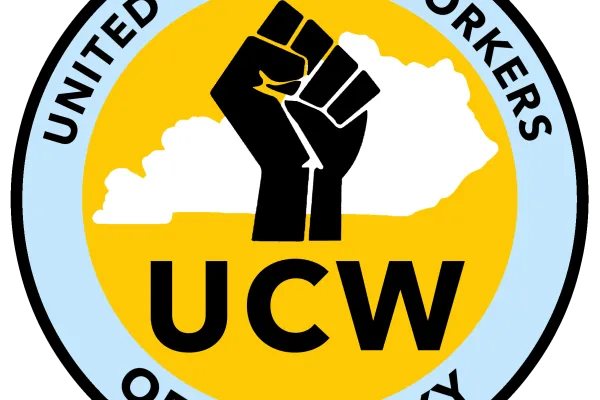 Kentucky Should use Surplus to Reverse Years of Higher Ed Cuts, Not Cut Taxes
Read the Article
Kentucky Should use Surplus to Reverse Years of Higher Ed Cuts, Not Cut Taxes
Kentucky Should use Surplus to Reverse Years of Higher Ed Cuts, Not Cut Taxes
News
Fair Compensation and Representation at UofL
August 2023: Member Update
It's time the University of Kentucky paid student workers what they're worth | Opinion